Our services
To succeed in the transport business, you need an analytical mind that is ready to take on any challenge, a close-knit team, cutting-edge technology and the ability to work as a well-oiled machine. Morneau is more than just transportation. We offer customized freight and logistics solutions.
Technologies
Cutting-edge technology
Morneau is always looking ahead. Based on the principles of Enterprise 4.0, we are constantly evolving digitally and developing technologies that go far beyond shipping. In addition to providing real-time tracking across the entire distribution chain, our tools centralize information between the various stakeholders to optimize operations and streamline exchanges at every stage.
Client Portal
The Client Portal has everything you need. You can track your freight in real time and access your transport documents. From your shipment's quote to its arrival time, this is where you will find all the information you're looking for.
Electronic transmission of data
We can link your management systems to ours, and even to those of your suppliers, so that no information gets lost. That way, if anything does go wrong, you have a head start on solving any problems. It gives you an overview of what's going on with your shipment, so you can better plan your next steps.
Continuous personalized monitoring
An alert service that works 7 days a week, 24 hours a day. That's what it means to be there for our clients. Stay up-to-date with everything that's happening with your freight and receive order confirmations and weather warnings with our automated notification system.
Our roots help push us further
With more than 3,000 shipments per day, we have become a strong leader in the transportation industry. Since 1942, Groupe Morneau has been expanding. Today, we have 23 terminals strategically located in Québec, Ontario and Labrador. We have 1,500 dedicated employees. We travel from the center of Québec to the most remote regions of the North. And with a technological transformation underway, Morneau's future is already bright.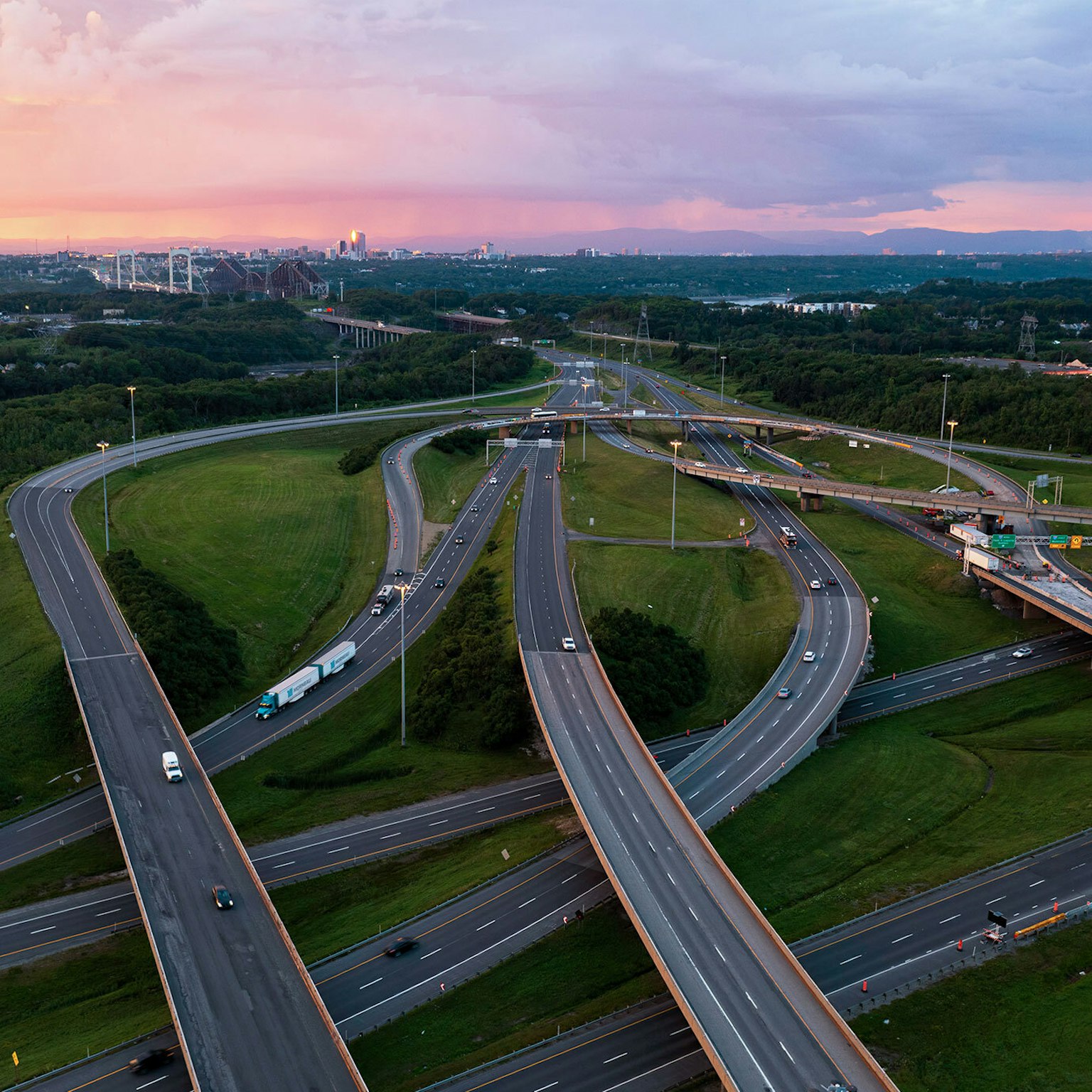 We deliver the goods, in all senses of the word.
We have everything you need, from A to Z. By analyzing your requirements, we better understand how to help you in order to create a customized solution for you. Our combined technology and dedication will take you far and fast, safely. Progress is part of our daily life. For us, every problem has a solution, and every solution allows us to see further ahead.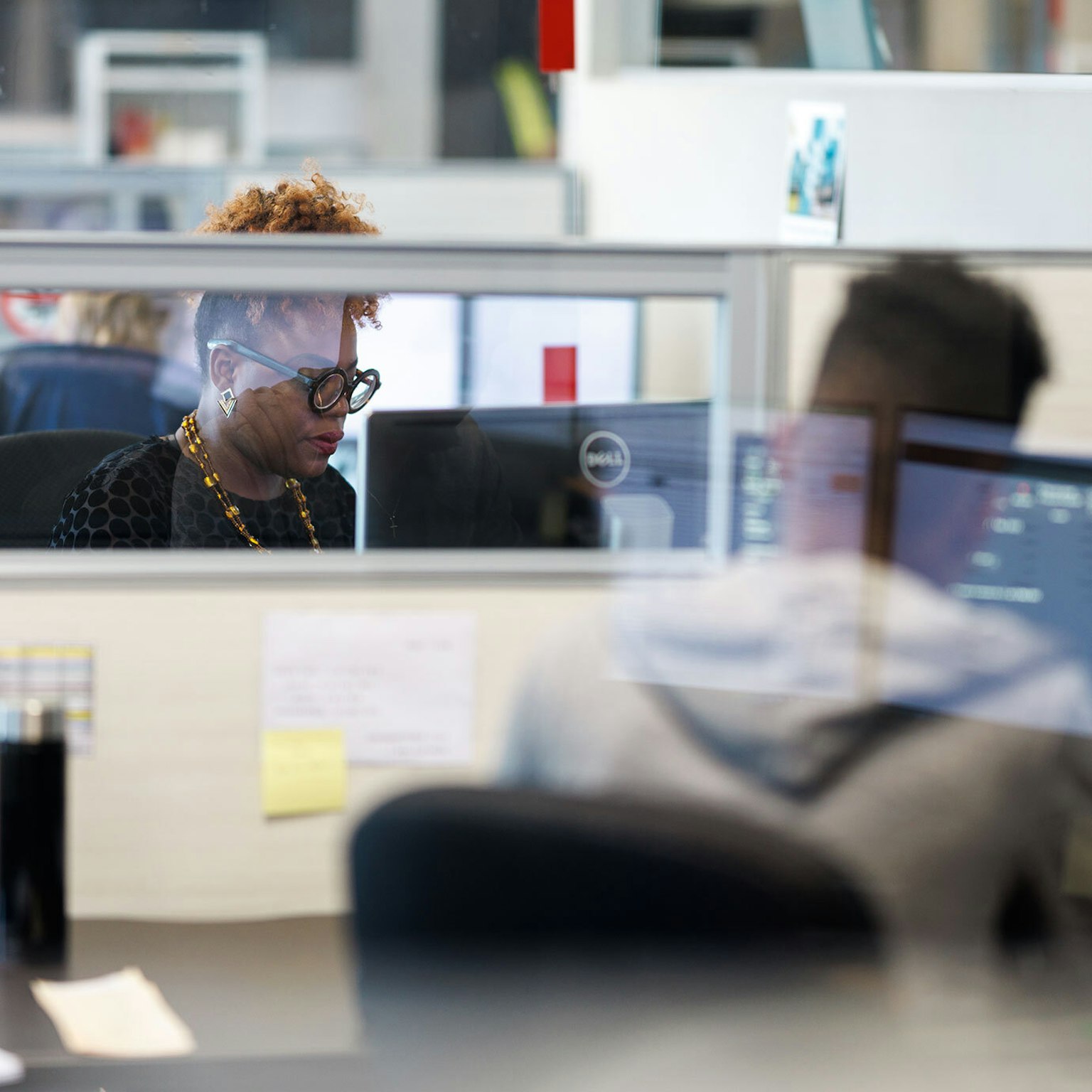 Our experts have their hands firmly on the wheel.
The network that makes us the most proud? It's probably the one that brings together our 1,500 drivers, warehouse workers, mechanics and administrative staff. Because people are what make our company tick.