LTL-TL General Freight Services
LTL-TL GENERAL FREIGHT SERVICES
More than 2,500 shipments per day. A total of 18 terminals. And one of the largest freight transportation networks, linking the four corners of Québec and all of Eastern Canada. Morneau Geo covers a lot of ground!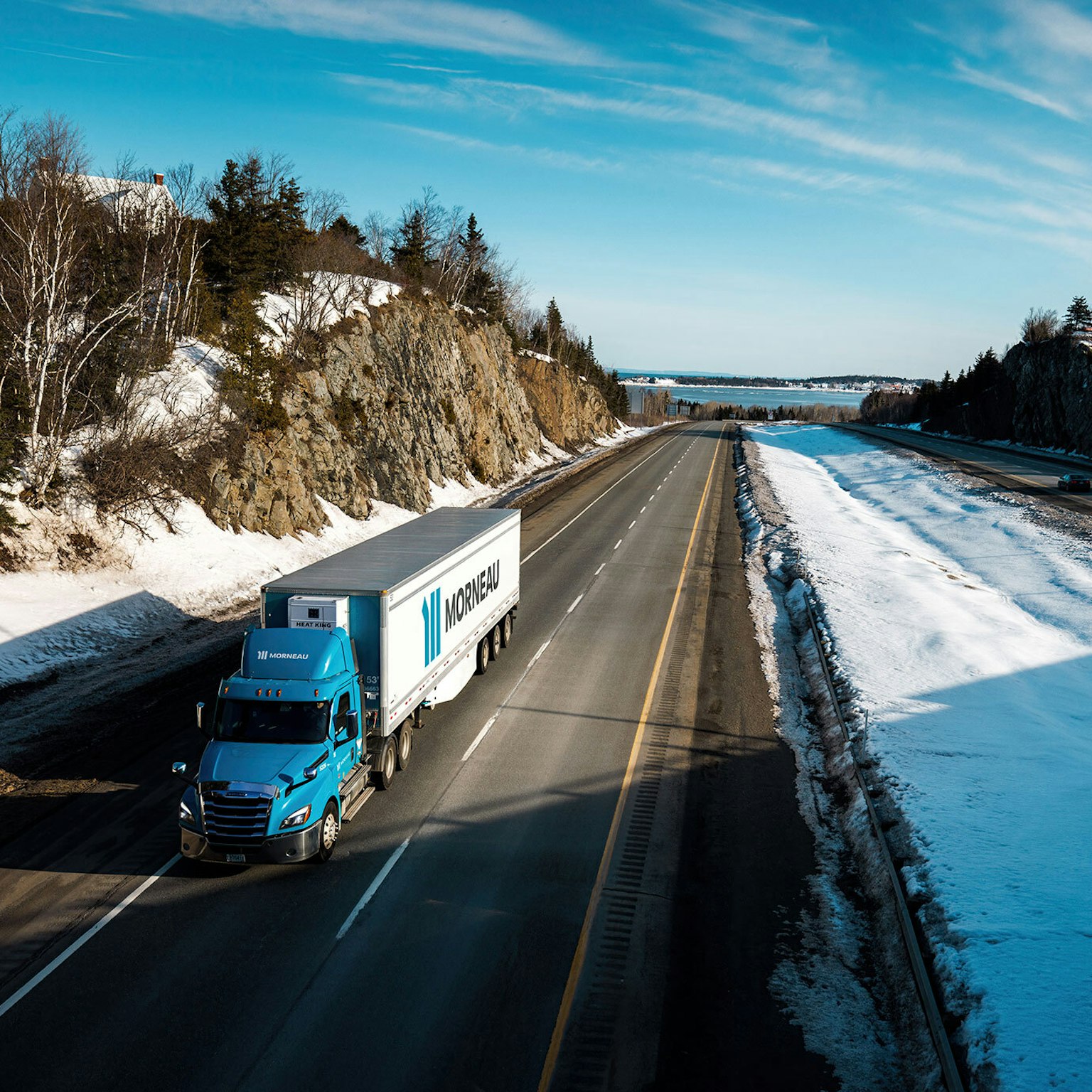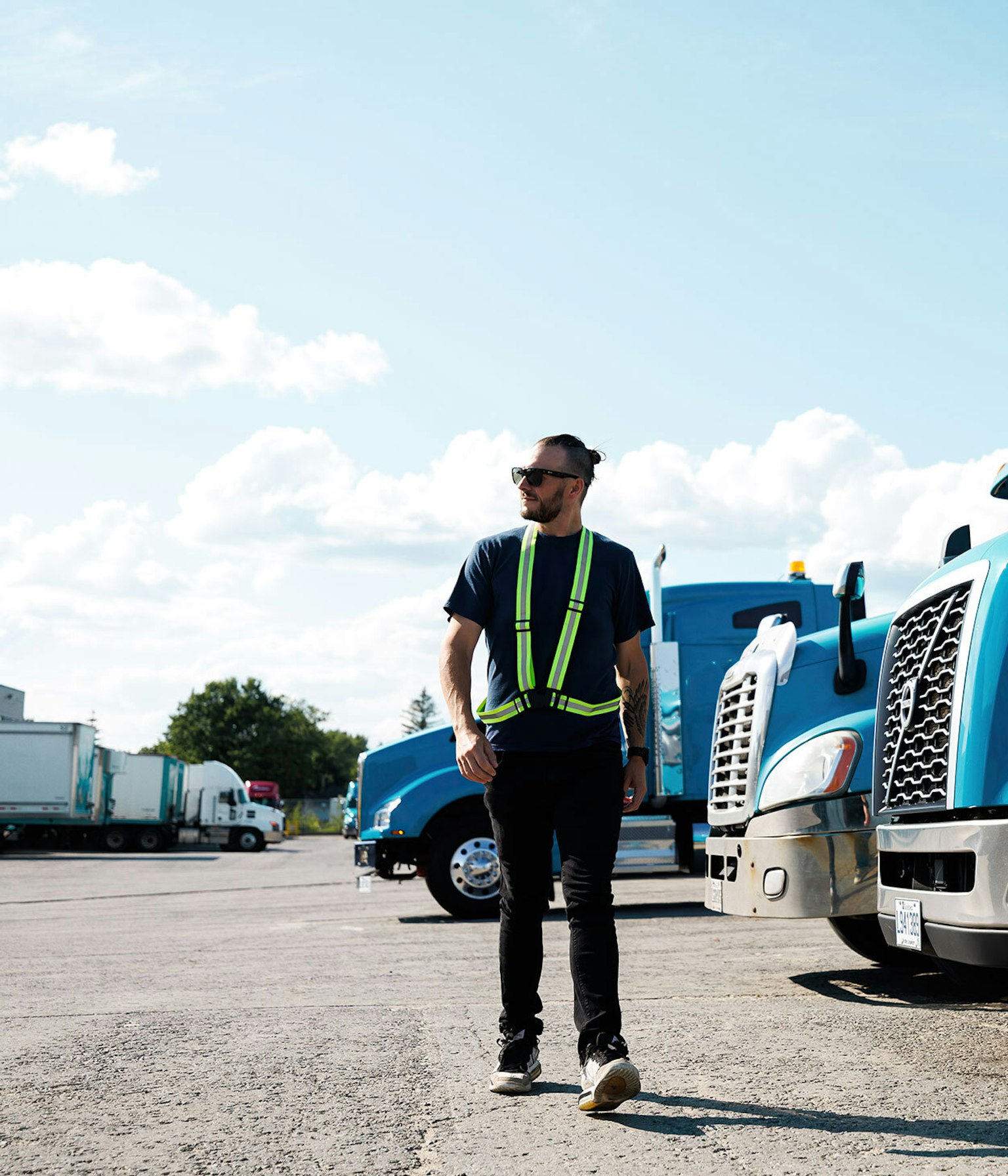 Services
We are the first to arrive, and you are our first priority
Less-Than-Truckload (LTL)
LTL shipping has been our driving force and strength for a very long time. With competitive lead times across our network, your pallets of freight arrive at their destination on time, whether they're headed to the four corners of Québec, Ontario or Labrador. Everywhere.
Truckload (TL) Transport
Our extensive distribution network, from the most remote areas to major centers, allows us to offer a full load service. With trucks that never travel empty, shipping is more efficient, greener and always faster.
Advantages
We've been on the road since 1942. That's a big head start.
1
The largest LTL transport network in Eastern Canada
We have the largest direct service coverage, from Québec to Ontario and all the way to Labrador. And with our 18 terminals and our own trucks, we are firmly in control of all our deliveries.
2
Advanced technology
Our state-of-the-art telemetry tools keep a close eye on your freight. You can track your shipments in real time on our Client Portal, from booking to delivery.
3
Equipped to deliver
At Groupe Morneau, we are equipped to deliver anywhere in Québec and under almost all conditions. We proudly take care of our fleet, which includes over 400 vehicles and 900 trailers.
FAQ
MORNEAU ANSWERS YOUR QUESTIONS
Pick ups and deliveries are generally made between 8 am and 5 pm.
You may obtain details of your shipment in real-time by signing into your account from the CLIENT PORTAL or by clicking on TRACK A SHIPMENT.
The details of your order can by obtained by signing in to your account from the CLIENT PORTAL or by clicking on TRACK A SHIPMENT.
You may view transit times by destination from the CLIENT PORTAL, in the TRANSIT TIME section.
Having over 23 terminals, the scope of our network constitutes one of Groupe Morneau's greatest strengths. To find out more regarding the details of the areas that we cover, please contact our Sales Department.
Our terminals are open for shipment pick up or delivery between 9 am and 12 pm and 1 pm and 3 pm, Monday through Friday, excluding holidays.
Discover our other expertise