Strategy + project management
LOGISTICS + BROKERAGE
Morneau Global's mission: To handle all of your domestic and international transport needs. We will always find optimal and personalized solutions for every logistical challenge. By land, sea or air, in Canada, North America or overseas, we make sure we find you the right partner to deliver the goods.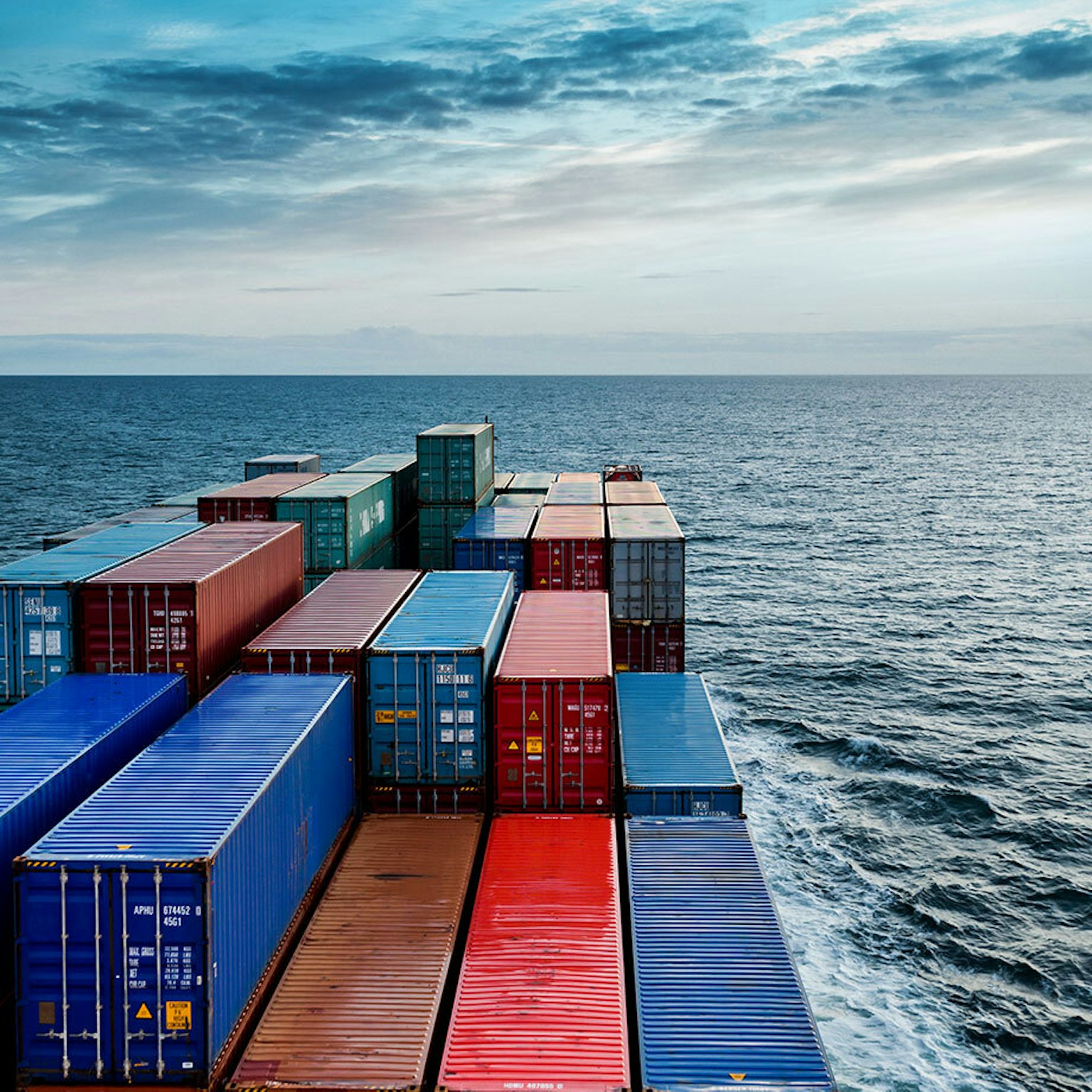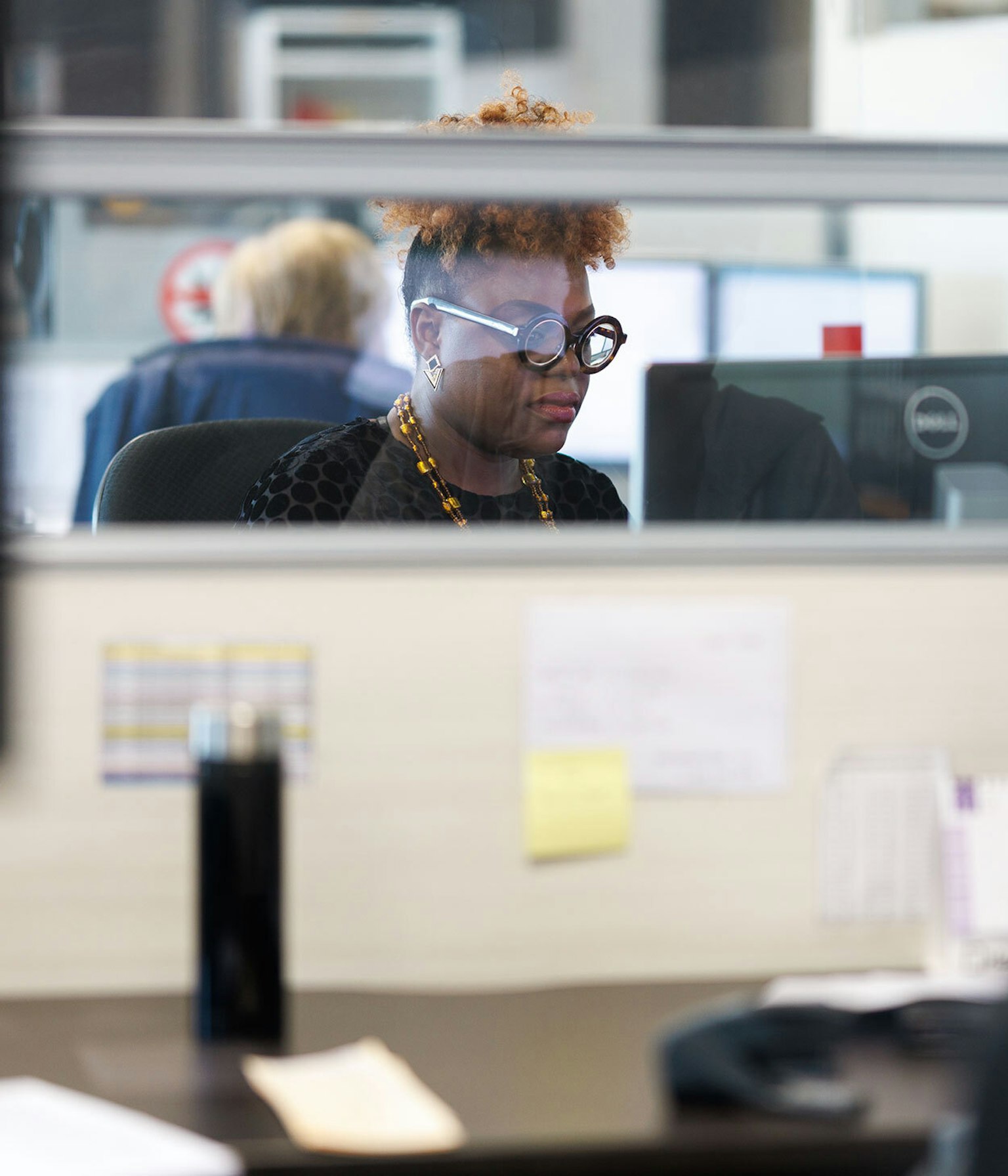 Services
Give us the address, we'll take care of the rest.
North American transport
We manage all of your distribution needs, for any goods, heading to any destination. Supported by all of our terminals in Ontario, Québec and Labrador, we professionally handle cross-border road services, from intermodal to specialized and non-standard transportation.
Overseas transport
With our extensive expertise in international logistics, everything runs more smoothly. Immediate departure on the next flight, shipping of priority parts, temperature-controlled air service, ocean transport, management of multiple partners – a headache for some, everyday for us.
Digital transport
Our customized technology solutions can make your supply chain digital, simplifying your processes, improving tracking and increasing efficiencies throughout the supply chain.
Advantages
We never take shortcuts when it comes to serving our clients.
1
Customized solutions
At Morneau Global, there are no cookie-cutter solutions. Just solutions done right. Whether it's reacting to urgent requests, meeting specific needs or coordinating complex transport, our agility is key.
2
Extensive network of partners
Our strength: Finding the most efficient way to deliver on time. With an extensive network of partners, no matter what the need, no matter what stage of the journey, you will have reliable providers to handle your cargo by road, air or sea. 
3
Service all the way
No blind spots: The Morneau Global team tackles the smallest details to ensure your compliance, ease your administrative burdens and adjust to the unexpected along the way, from pickup to final delivery.
Morneau also transports your data.
Our automated IT platform enables the seamless exchange of electronic data between you, your suppliers and our network. We provide you with advance shipping notices (ASNs), allowing you to ship with ease, along with better tracking and less hassle.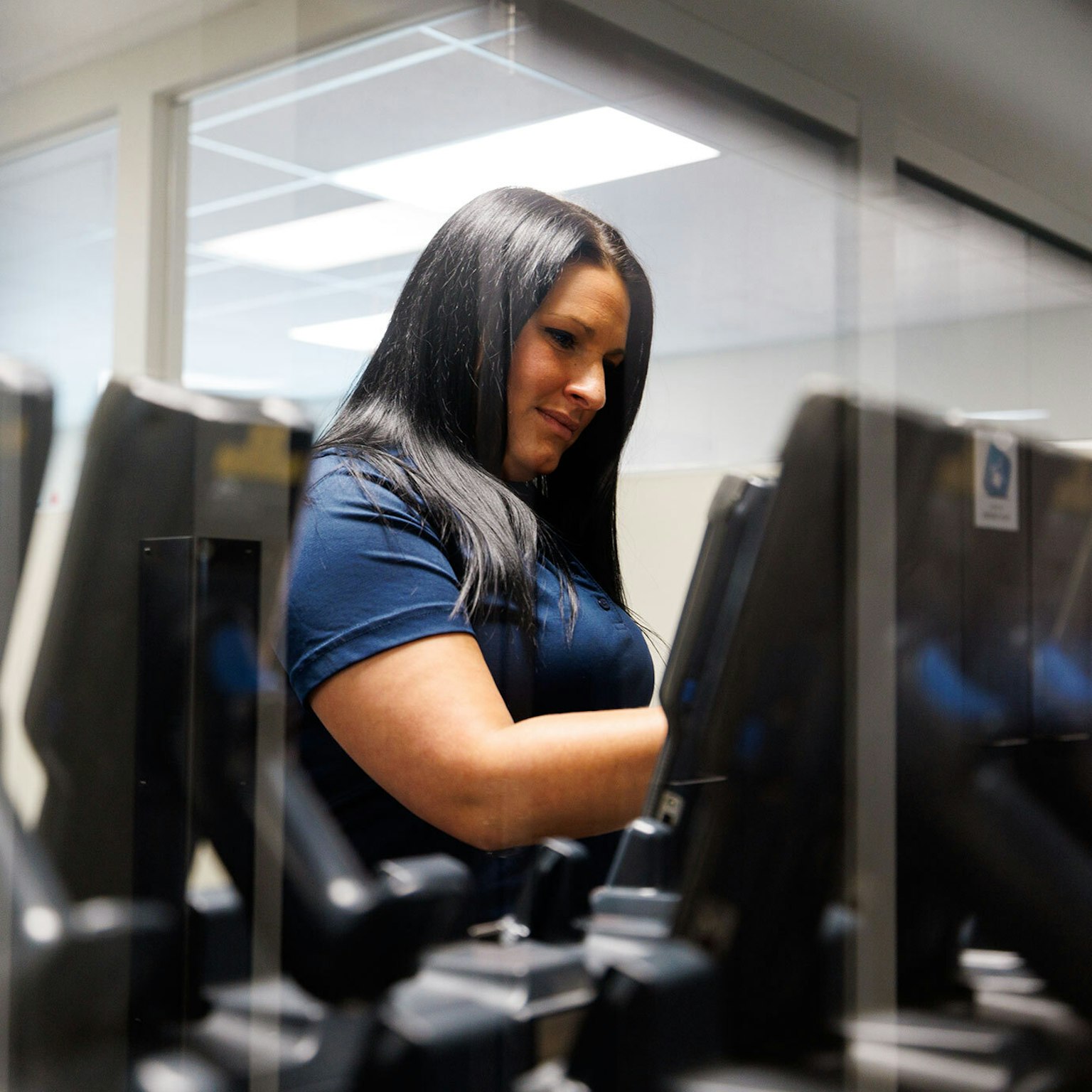 FAQ
MORNEAU ANSWERS YOUR QUESTIONS
Pick ups and deliveries are generally made between 8 am and 5 pm.
You may obtain details of your shipment in real-time by signing into your account from the CLIENT PORTAL or by clicking on TRACK A SHIPMENT.
The details of your order can by obtained by signing in to your account from the CLIENT PORTAL or by clicking on TRACK A SHIPMENT.
You may view transit times by destination from the CLIENT PORTAL, in the TRANSIT TIME section.
Having over 23 terminals, the scope of our network constitutes one of Groupe Morneau's greatest strengths. To find out more regarding the details of the areas that we cover, please contact our Sales Department.
Our terminals are open for shipment pick up or delivery between 9 am and 12 pm and 1 pm and 3 pm, Monday through Friday, excluding holidays.
Discover our other expertise