Your business partner in freight, storage, logistics.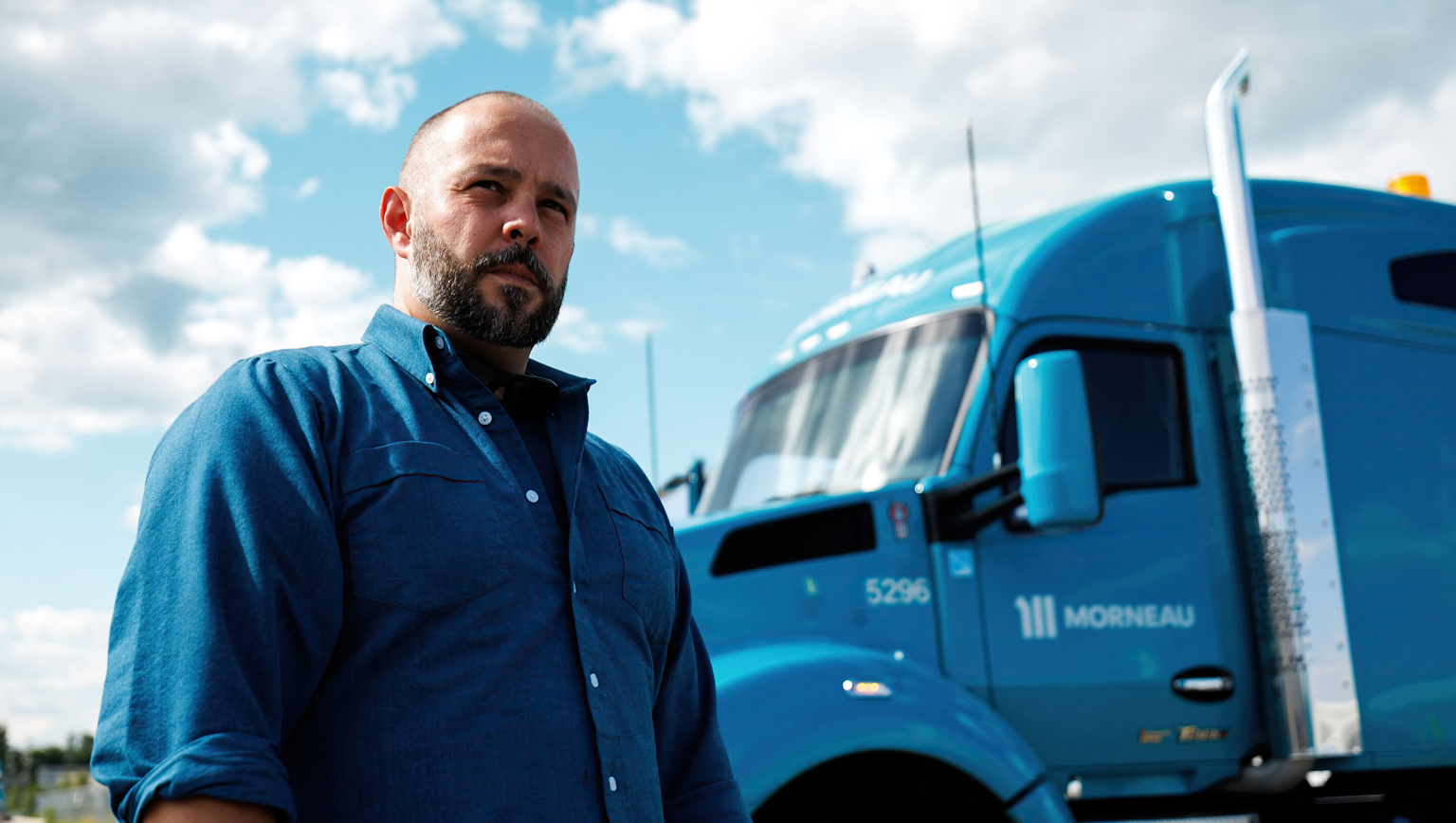 We deliver the goods in every sense of the word.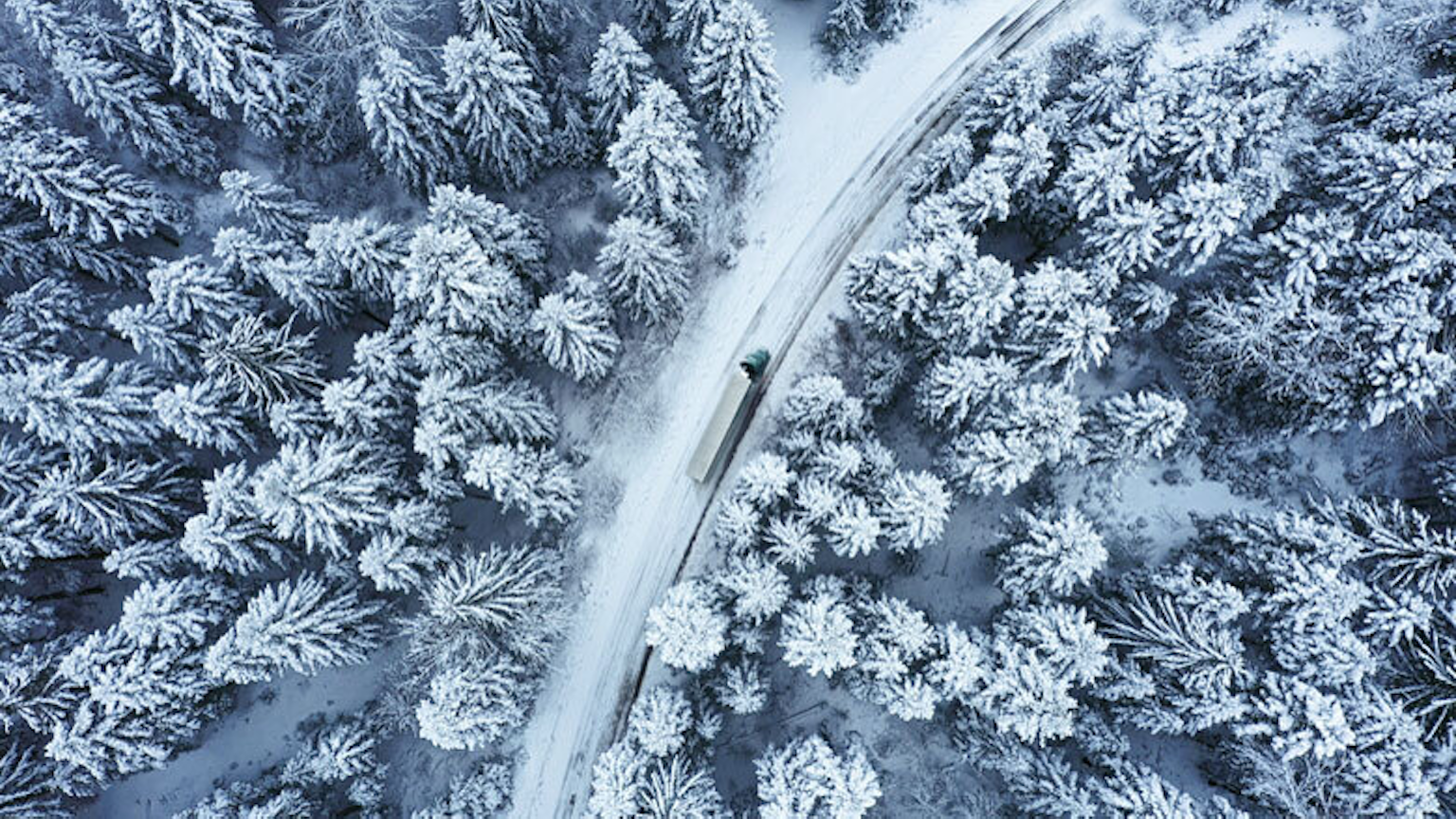 From Matagami to Matawinie, we deliver to the four corners of Québec, Ontario and Labrador. From the distribution of goods to refrigerated freight and storage services, plus international logistics services, we know how to deliver the goods.
Join us in our journey.
Morneau has more than 1,500 employees on its team. Whether we're talking about a driver, a warehouse worker, a mechanic or an administrative assistant, everyone has a part to play, because the strength of Morneau's network is also its people.