Your business partner in freight, storage, logistics.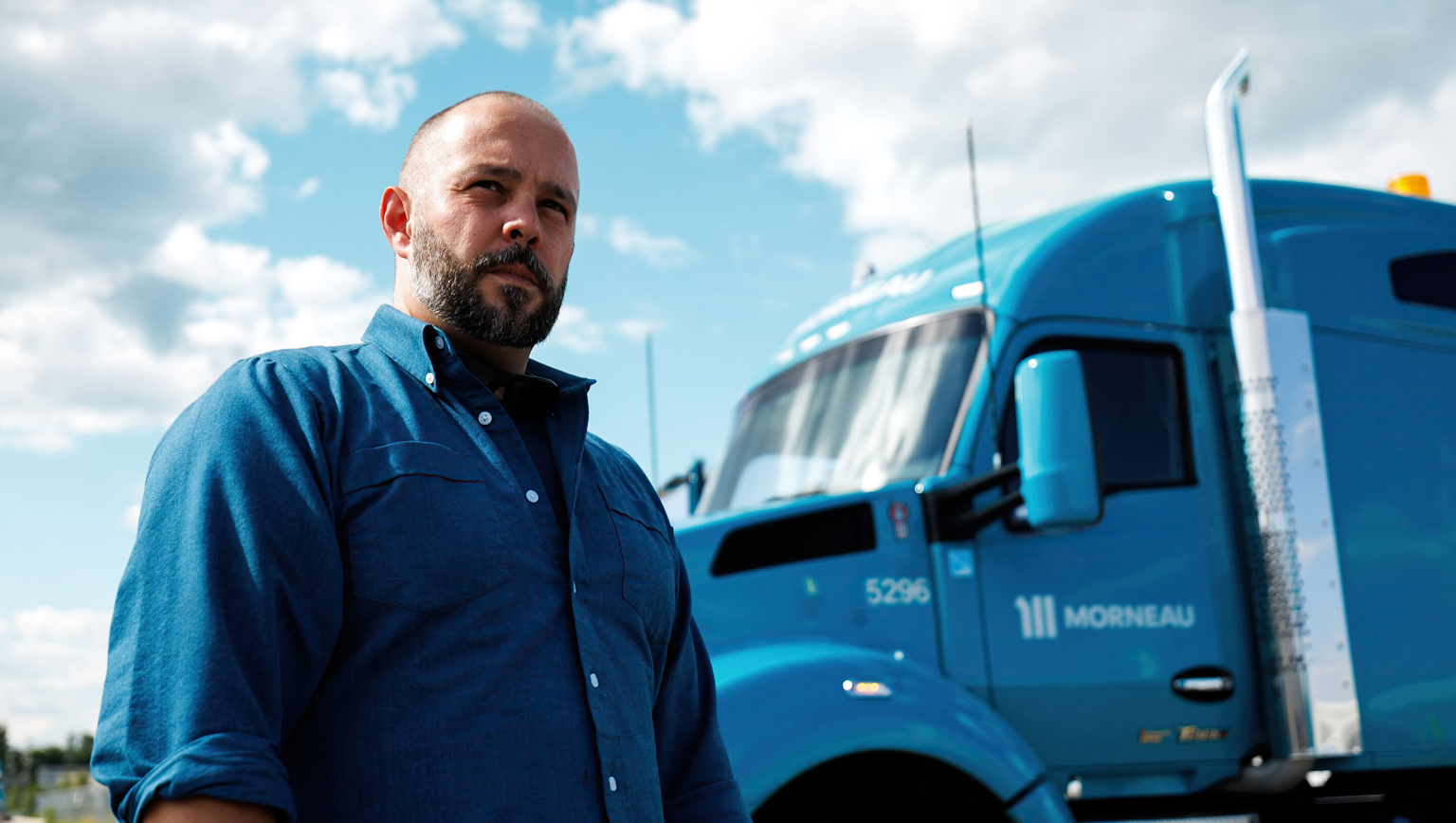 We deliver the goods in every sense of the word.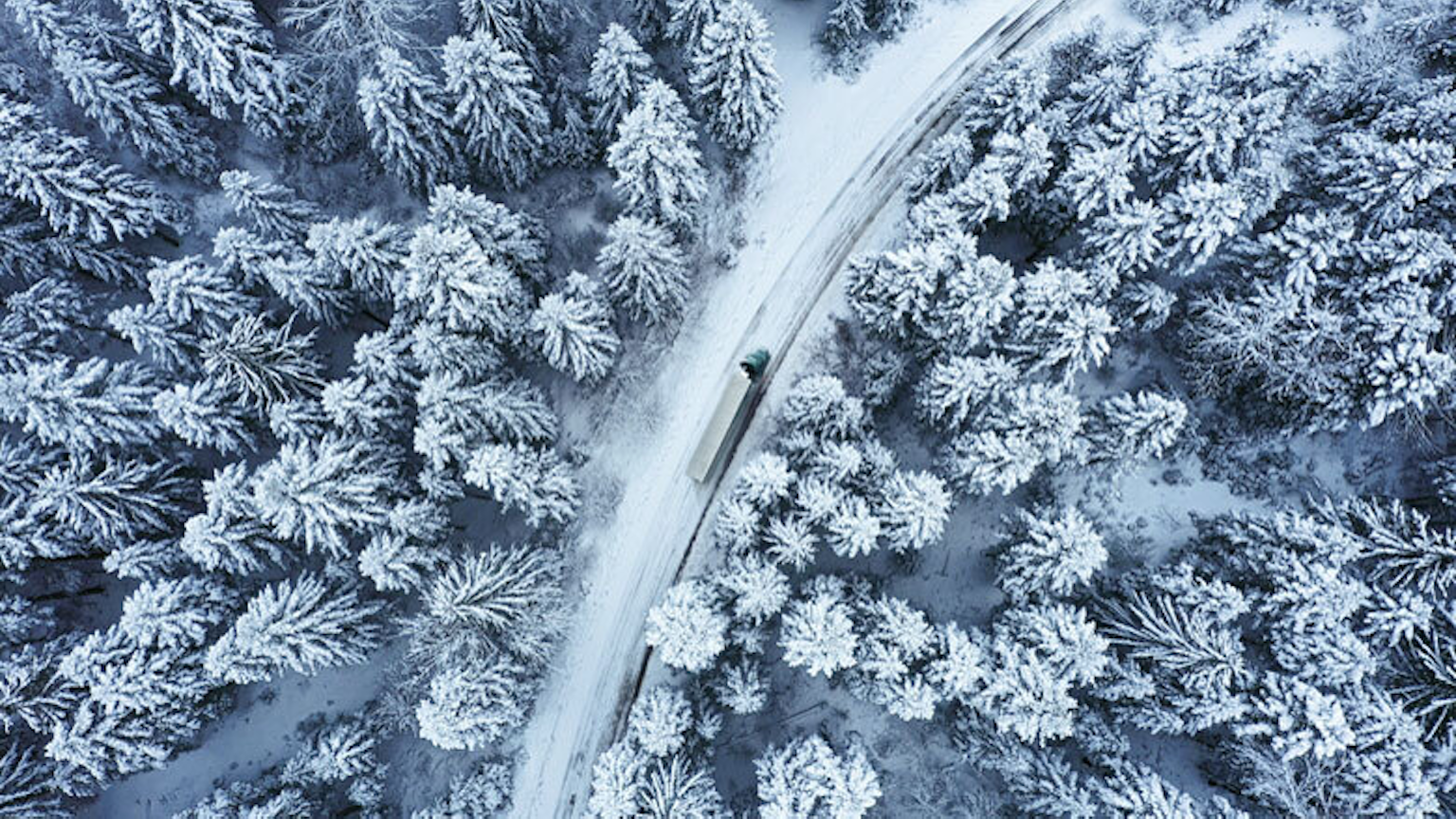 From Matagami to Matawinie, we deliver to the four corners of Québec, Ontario and Labrador. From the distribution of goods to refrigerated freight and storage services, plus international logistics services, we know how to deliver the goods.