Back to news
Catherine et David Morneau – Honorary co-presidents of the 23rd edition of the Bas-Saint-Laurent Museum auction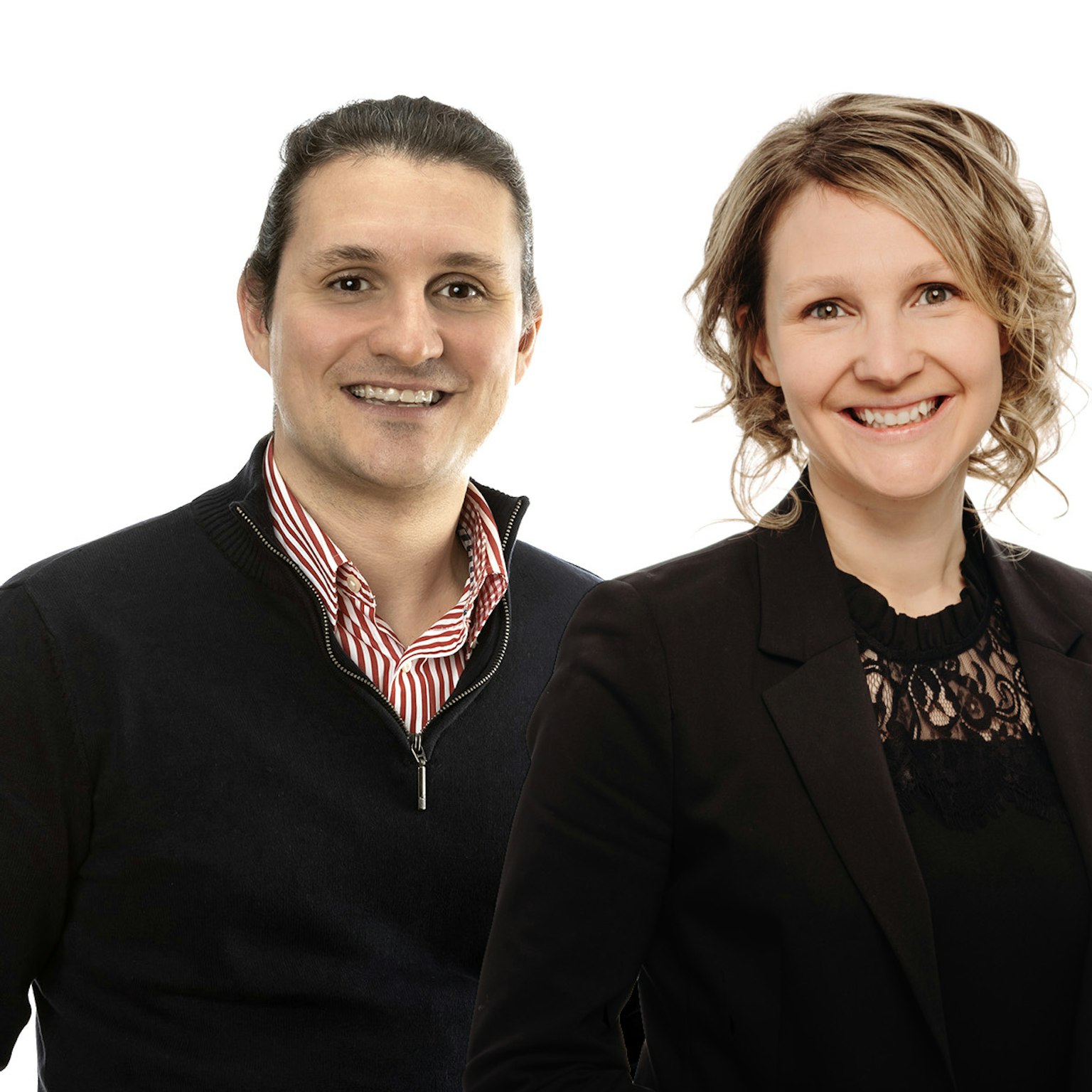 Saint-Arsène, March 29, 2022
Back for a 23rd edition, it is under the theme Art, a human connection that the Bas-Saint-Laurent's Museum announces the return of its annual auction from May 5 to 15, 2022.
The honorary co-presidency of this 23rd edition will be held by Catherine and David Morneau, of the family business Groupe Morneau based in Saint-Arsène. When we think of the Musée du Bas-Saint-Laurent, the word that comes to mind is "gathering". We truly believe that art is a vehicle for connection. This year, we have given ourselves a theme within the Morneau Group, that of Connecting Together. We believe that this magnificent event, the auction, allows us to come together. Bringing the artist and the public closer together, bringing art lovers like ourselves closer together," say Catherine and David Morneau.
The auction will feature a body of work of about fifty works offering a variety of styles and for all types of budgets.
Because of the context, the auction will once again be held in virtual mode this year. Bids will be placed between May 5 and 15 on the Eclipse platform, a secure Quebec web platform. To see the works in real life, the pre-auction exhibition will be presented free of charge to the public from April 1 to May 15 in the lobby of the Musée du Bas-Saint-Laurent. To celebrate this 23rd edition of the annual auction, a festive evening will be held on April 14 in the company of the honorary presidents at the Museum. Whether you are a buyer or not, this is a great opportunity to be in contact with a wide variety of artworks.